This blog is a teaser to showcase some of the images taken on the 2 hour photo adventure with Chris and his two daughters.
First stop was Cornerstone Missionary Baptist Church, where Chris is a pastor.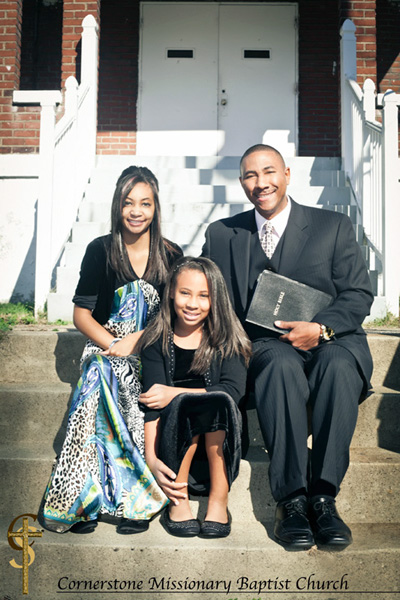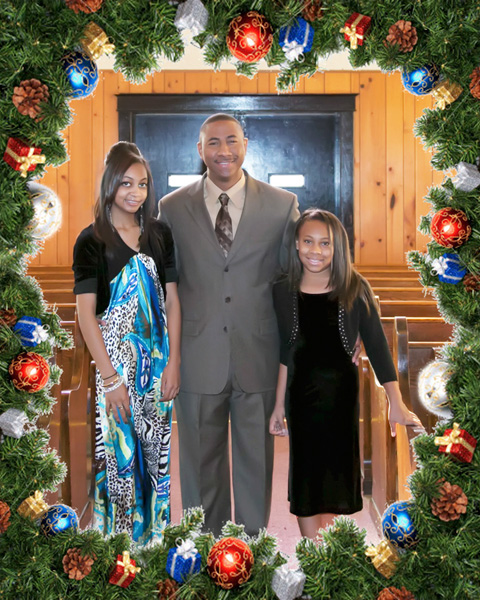 Next stop was Cherokee Park. Chris mentioned this park is one of his favorite spots. I couldn't agree more, it is a beautiful park during any season. It can get a bit cold when you're at the top near the fountains during the start of winter.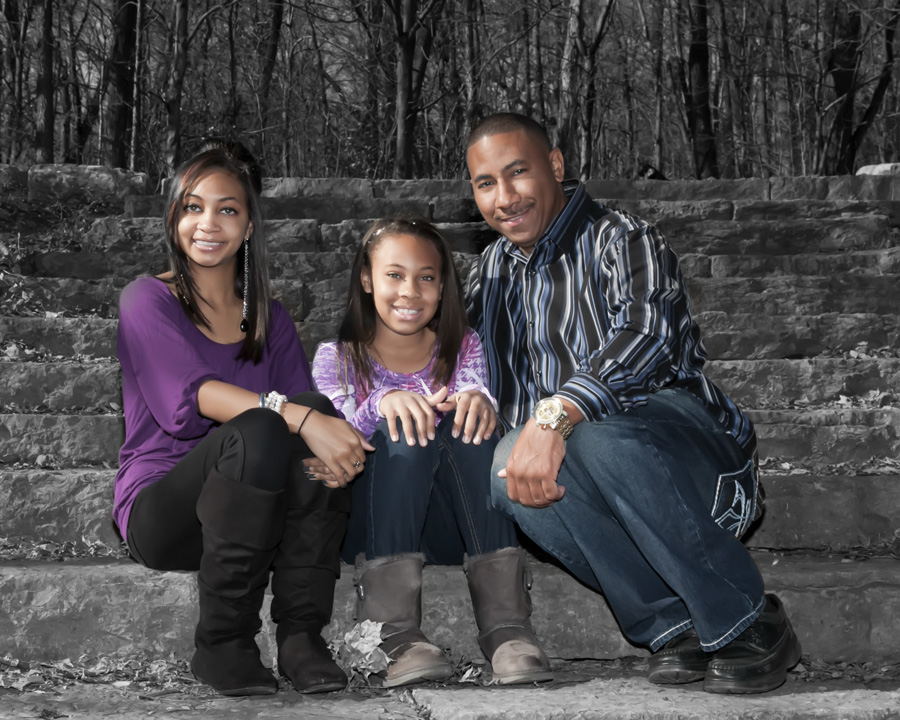 Last stop was downtown for the YUM Center & 21C. Who doesn't love supporting their team and visiting the red penguins?




Two hours, 3 locations, and roughly 200 photographs equals a good day.