Yes, we do equine shoots… something about the thrill of a thousand pound animal flying at you at 20 mph while you're holding a few thousand dollars of equipment – adrenaline rush! For this shoot, we went to see Katie Farley who's a friend of our friend and client Shawna & Gaston Varela (you can view their wedding/reception photos here.)
Leave comments and tell us what you think!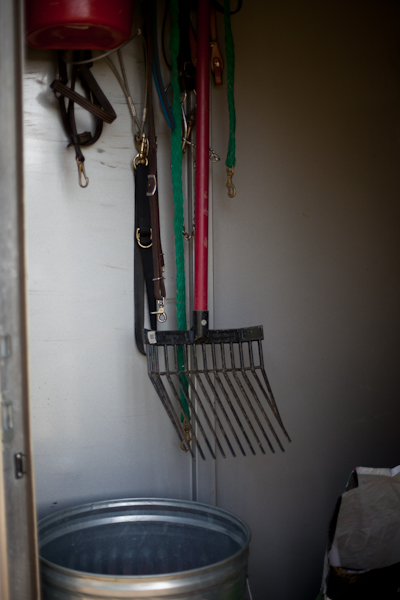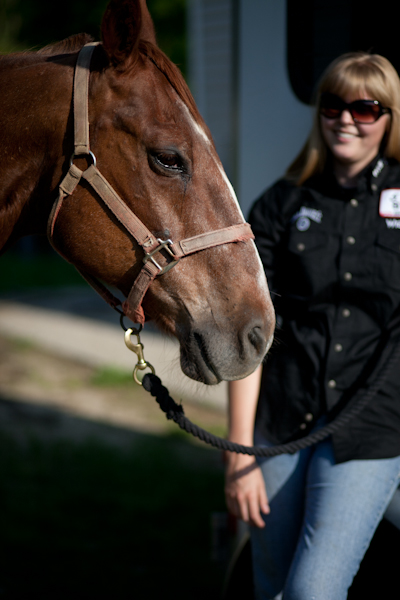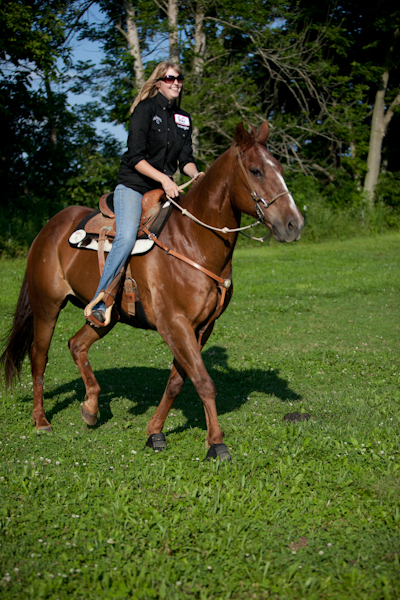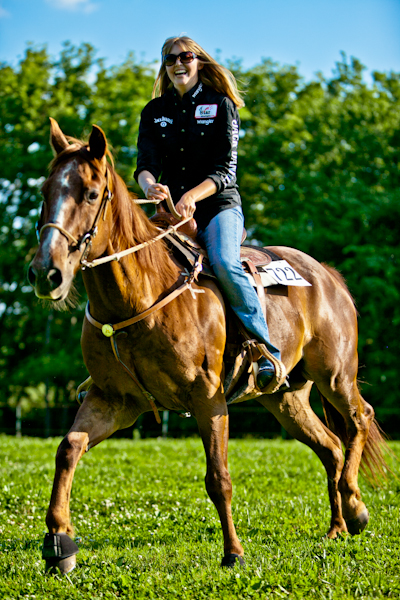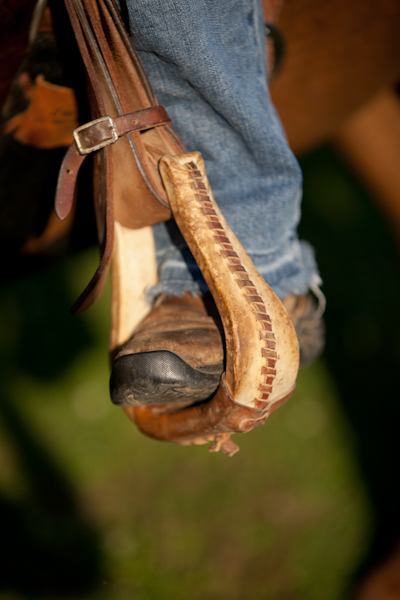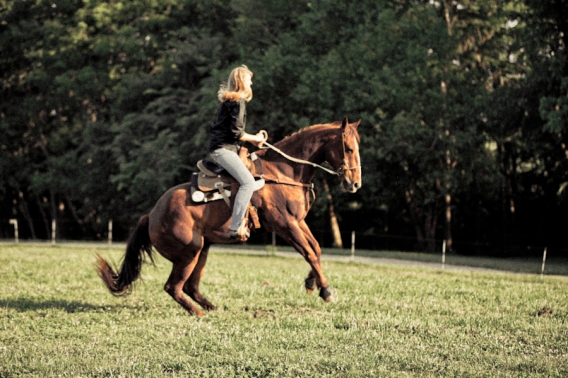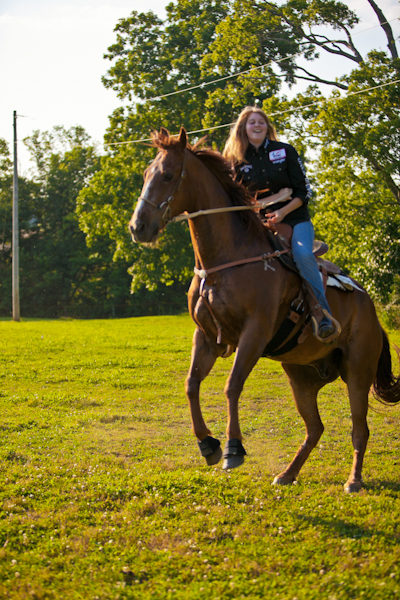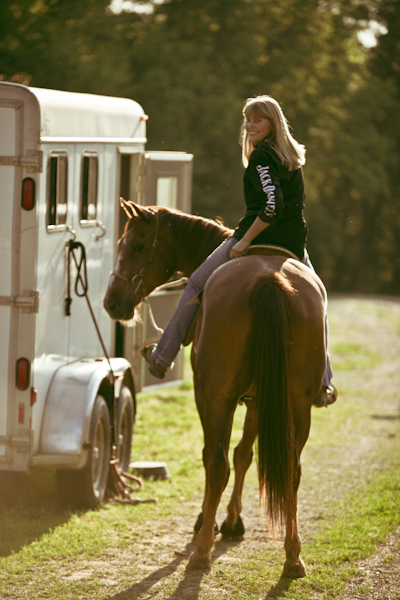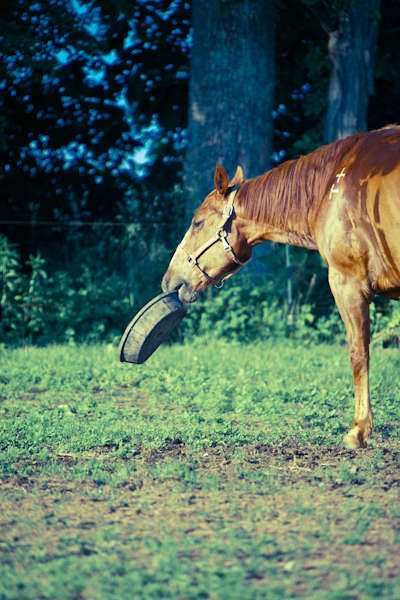 Katie, your gallery for purchasing prints will be available to you here.