It's just more fun to say "M&M" isn't it? …Right.
Meredith got ahold of us through Jens mother, who she'd worked with. She was so excited to get married, but had this "I'm not sure what I'm supposed to do [when picking out photographers]" as most of you young brides do. No worries, we got to joking and talking, and in no time she went from unsure to fully educated in how awesome we are

Meredith told us that their wedding was going to be at "in beautiful Starlight Indiana" and I've got to say, she made a good choice. Not even stormy weather could set an overcast on their day. The venue took good care of every guest and even with a few grey clouds the photos came out clear and bright. Everyone stayed so positive and enthused, it was really refreshing.. the worst I ever heard out of anyone there was "Oh, shoot, I hope it clears up." And Meredith (being the Meredith that I've come to know her as) just looks outside with this "So what! We're doing this!" attitude, and if that isn't the attitude it takes to make it in married life – I don't know what is!
Meredith and Michael, we hope that everyday you'll be as fortunate as your wedding day – to stand under storm clouds and shine on anyway! Congratulations! Enjoy your mini gallery. The link to full gallery is at the bottom!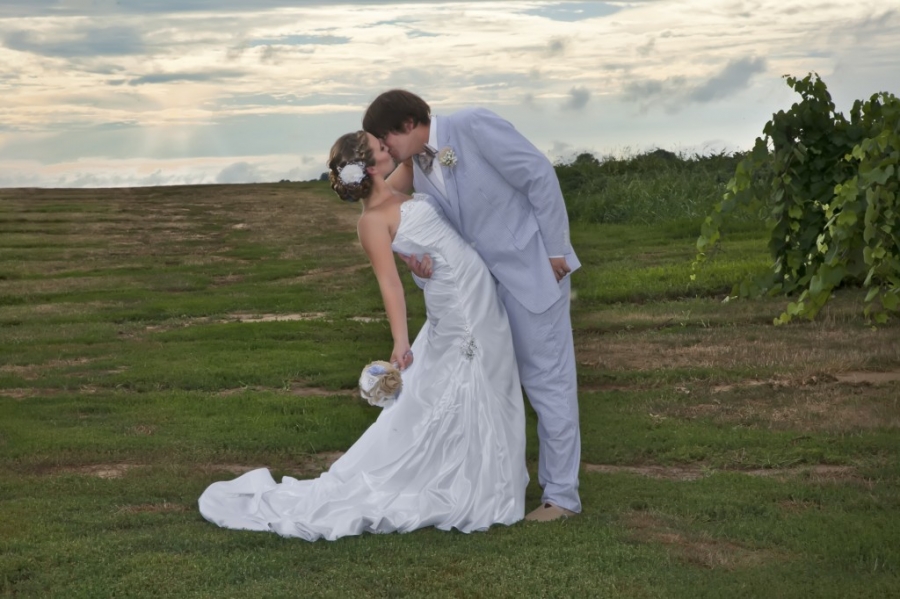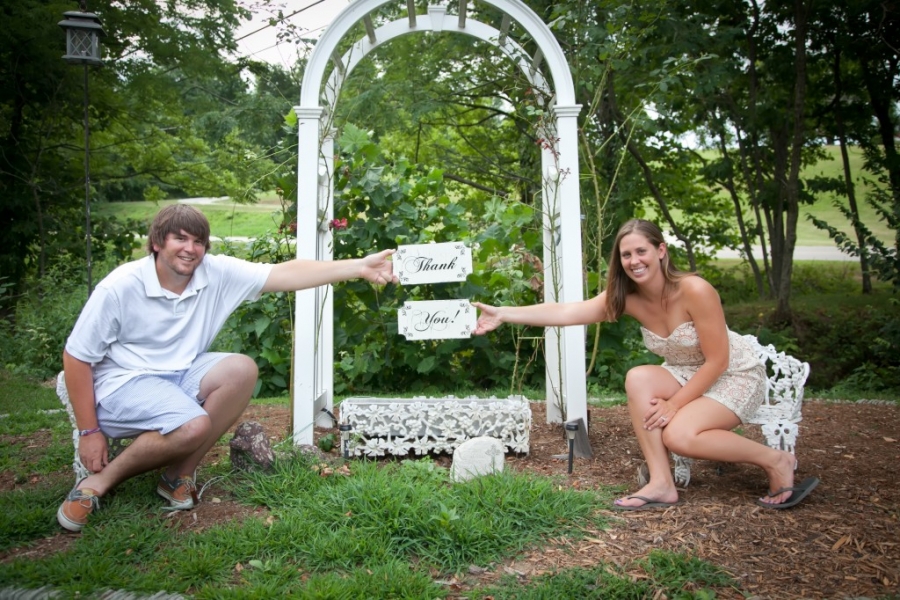 Full Gallery click HERE