I don't use the word "soulmate" too often, but when we first met Sarah and Robert I knew that they had each found the perfect person… and that person was me 😉
Really though, whatever love really is, what we search for deep down – they've got it. From the first time we met, we went straight to being friends and ended up spending most of our meeting joking and telling stories, rather than talking about photography. The funny thing is, I always say that's what photography is about…real people – it's about capturing and celebrating what you already do and who you really are. You don't have to create some elaborate story when your story is already something beautiful.
To this wonderful couple, whom we hit it off with so instantaneously, and can now call our soul mates – I'll raise a glass of wine to toast, and say that we're so glad we got to meet two of the most fun and endearing people we know. We had a wonderful time with you two and I guarantee we'll close down a few more wild nights together before it's all said and done! Cheers!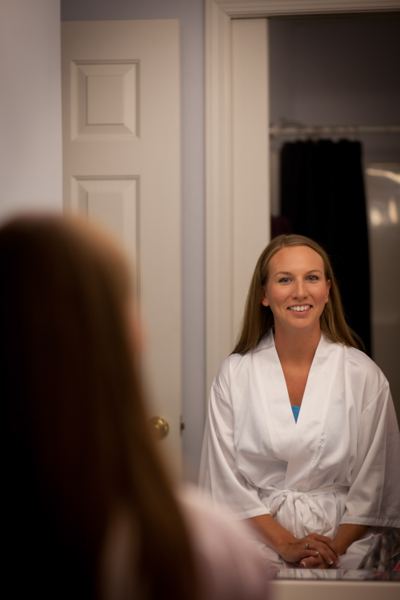 Click HERE to view your full gallery.